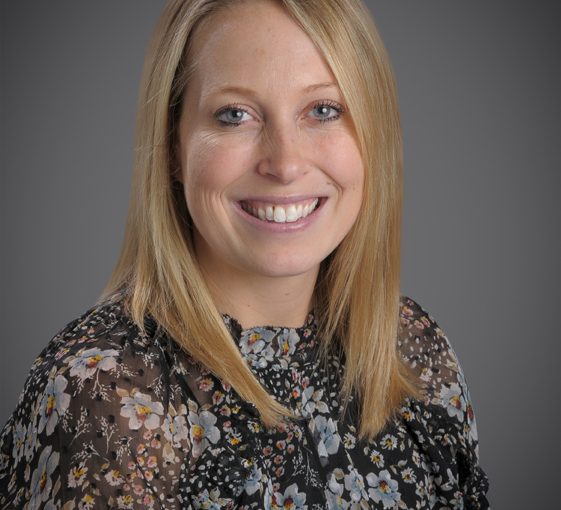 Katie Godbole is a Teacher Assistant in Kerri's Toddler Classroom. Both of her sons are currently in the Children's House at the school. Katie is a graduate of The State University at Oneonta with a Bachelors in Elementary Education and Concentration in Mathematics. She also has a Masters in Literacy from The College of Saint Rose. Katie taught 5th grade for nine years in Albany before staying home to raise her boys. She continued to tutor and homeschool family friends and now loves to be in the toddler classroom. Katie enjoys reading, walking and spending time with her family and two dogs Nala and Lavie.
Apple Picking Field Trip 9:30am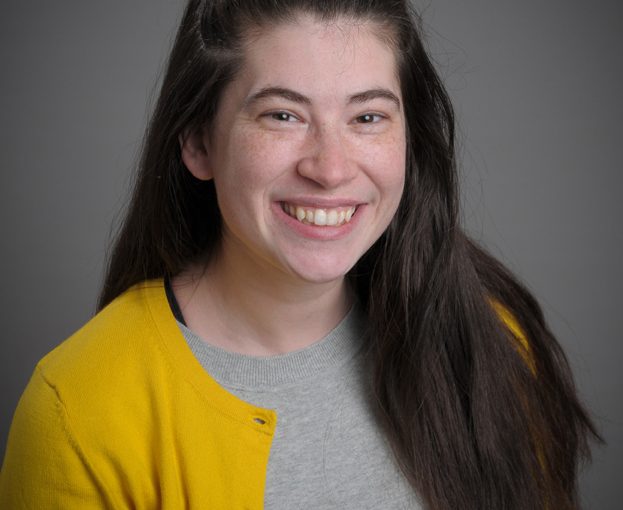 Lilli Worden is currently a Children's House Lead Teacher. She is finishing up her Children's House/Primary AMS Certification from Westside Montessori Teacher Education program that she will be done with in the Spring of 2023.  Lilli graduated from the University of Vermont where she studied Elementary Education. Prior to working at Malta Montessori, Lilli was a nanny and a homeschool teacher during the height of Covid-19. She also has several years working as a substitute teacher and volunteering as a Girl Scout leader. Lilli lives in Guilderland with her husband and their cat and dog. She enjoys being with her friends and family, hiking and traveling.
Jessica is an Assistant in Lilli's Children's House classroom this year. Originally from Saratoga Springs, NY she earned her BA in English from the University at Albany. After several years as a children's ski instructor in Steamboat Springs, CO, Jessica found a small Montessori school and fell in love with the philosophy. Jessica holds her AMS 3-6 Primary Certification from the Montessori Education Center of the Rockies in Boulder, CO. In 2016, after leading her own Children's House classroom for 5 years in Boston MA, Jessica moved back to Saratoga Springs with her husband and 3 week old son, Jack in 2017. Jack is now a Kindergartener in Nancy's Children's House classroom  and has grown up at MMS. In 2020, Jessica had her second son, Henry, who just started his Montessori journey in Kerri's Toddler classroom.  At MMS Jessica has worked in Children's House, Lower Elementary and now Toddler classrooms. When not teaching she loves to practice yoga, cultivate her many home gardens, ski, and juggle play dates and travel with her family.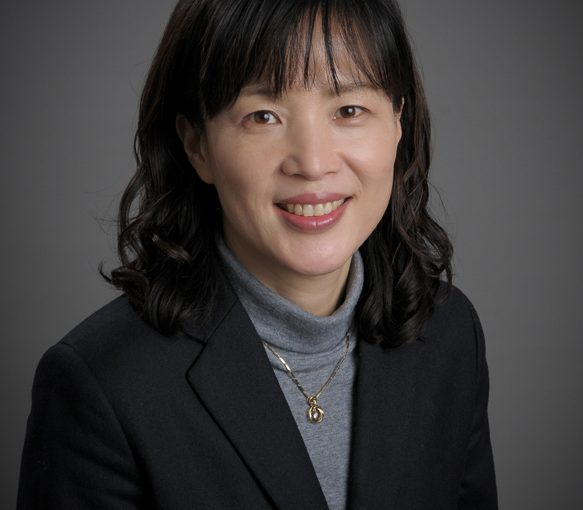 Jong Ryu is the assistant teacher in Patty's Children's House classroom. She graduated from Korea National University of Education and has 2 bachelor's degrees in elementary education and music education. She has been a head teacher for over 14 years at an elementary school and middle school in Korea and a pre-K assistant teacher Clifton Park. She has 2 beautiful sons who both  graduated from Montessori Kindergarten. Jong began focusing on early childhood education after raising them. She has lived in Korea, Germany and the United States and has an understanding of many different cultures and hopes to share these things with others at Malta Montessori.
Rebecca Campanella is currently an Assistant Teacher in our Lower Elementary room. Rebecca recently graduated from the University of Rhode Island where she studied Elementary Education, earning a bachelor's degree. She is currently taking her NYS licensure exams to become a certified teacher in New York State. Rebecca started at our school in the summer of 2019 as our Children's House Assistant for our summer camp program. Rebecca attended Shenendehowa High School where she ran track and cross country. Rebecca grew up in Clifton Park and currently lives there.  In Rebecca's free time she enjoys traveling, reading, going to the beach, exploring nature, and spending time with close family and friends.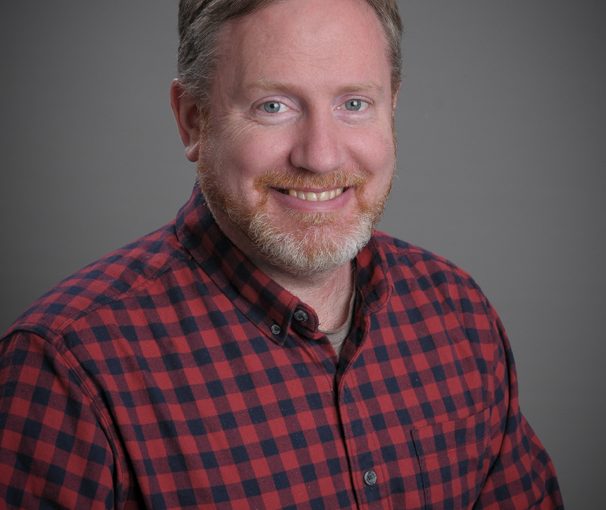 Stephen Rich is lead teacher for our upper elementary program. This is his twelve year teaching at this level, with the majority of that time spent at Bowman Montessori in Palo Alto, CA.  Teaching is a second career path for Stephen, having previously enjoyed a career in computer science working at NASA.  He has a Masters in Education from San Jose State, and a BS in computer science from SUNY Binghamton.  Stephen completed his 9-12 Upper Elementary AMS Montessori certification from CMTE/NY the Center for Montessori Teacher Education New York.  He moved back to NY to work with us, and has not stopped expounding on how much he enjoys our scenic locales.  He's also looking to connect with local board gaming communities.
Join us for our Parent Education Series topic on the Language curriculum in the Montessori classroom.
Our fourth Parent Education topic this year will be: Importance of the Kindergarten Year.
Join us for our third Parent Education evening with the topic of Positive Discipline.