Annabelle is an assistant teacher in Kerri's toddler classroom. She also teaches our Friday Movement classes to our Lower Elementary and Children's House students.   She graduated from The State University at Oneonta with a BFA in Art and Design with a Concentration in Graphic and Web Design. Annabelle has been a gymnastics coach at Stepping Star Gymnastics since 2018, where she enjoys working with children of all ages. She is Safesport certified and passionate about fitness. She spent her senior year in college volunteering with Project Lift at the  Division Street Elementary School, where she discovered her passion for working with children in a classroom setting. In her spare time, she enjoys hiking in the Adirondacks, drawing, and reading.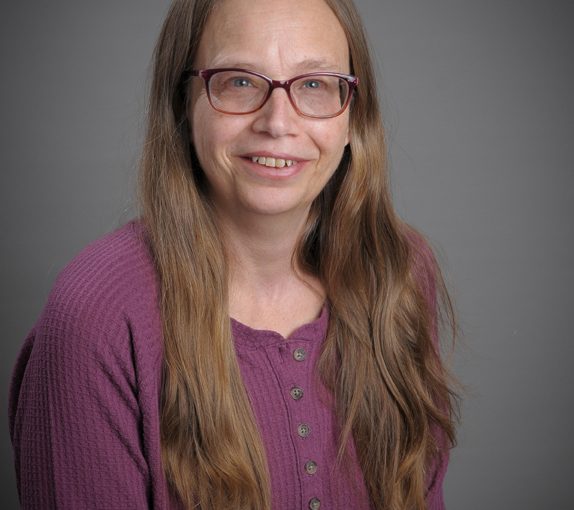 Mary is the head teacher in one of the toddler classrooms.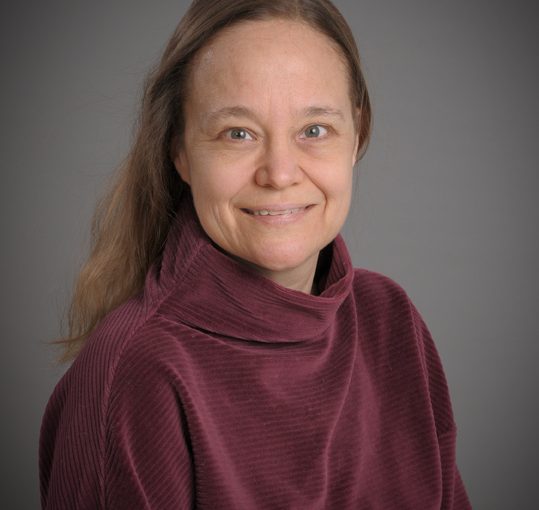 Daisy is an assistant in Kerri's toddler classroom.
Ashley is the assistant in Lilli's Children's House classroom.
Amy is the assistant in Jessica's Children's House classroom. Amy has many years of experience working with young children from infancy to school age.  She received an Associate's degree in Early Childhood Education from the University of Arizona. Amy previously worked at a high-end local daycare for about 10 years.  She was in the classroom for 6 years then was promoted to Assistant Director for 4 years before she decided to stay home with her two youngest children. Teaching and working with children is her passion.  She truly enjoys watching the children flourish and grow throughout the school year. Amy has 4 children that keep her very busy and she enjoys being outdoors and spending time with family and friends.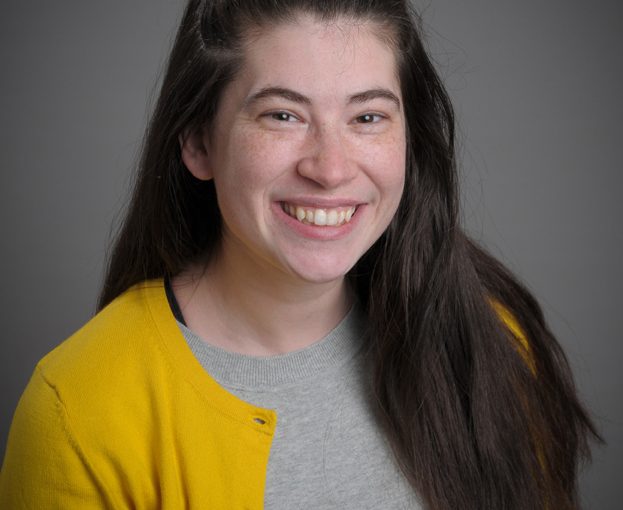 Lilli Worden is currently a Children's House head teacher. She is certified by the American Montessori Society in Early Childhood Education.  She completed her training at the West Side Montessori Teacher Education program.  Lilli holds a Bachelor's Degree in Elementary Education from the University of Vermont. Prior to working at Malta Montessori, Lilli was a nanny and a homeschool teacher during the height of our Covid-19 pandemic. She also worked several years as a substitute teacher and volunteered as a Girl Scout leader. Lilli lives in Guilderland, NY with her husband, their cat, turtle, and dog. She enjoys being with her friends and family, hiking, and traveling.
Jessica is a head teacher in one of our Children's House classrooms this year. Originally from Saratoga Springs, NY she earned her BA in English from the University at Albany. After several years as a children's ski instructor in Steamboat Springs, CO, Jessica found a small Montessori school and fell in love with the philosophy. Jessica holds her AMS 3-6 Primary Certification from the Montessori Education Center of the Rockies in Boulder, CO. In 2016, after leading her own Children's House classroom for 5 years in Boston MA, Jessica moved back to Saratoga Springs with her husband and 3-week-old son.  Both of Jessica's children have attended Malta Montessori. At MMS Jessica has worked in Children's House, Lower Elementary, as an assistant in a Toddler classroom, and now is back to her love of leading a Children's house classroom. When not teaching she loves to practice yoga, cultivate her many home gardens, ski, and juggle play dates and travel with her family.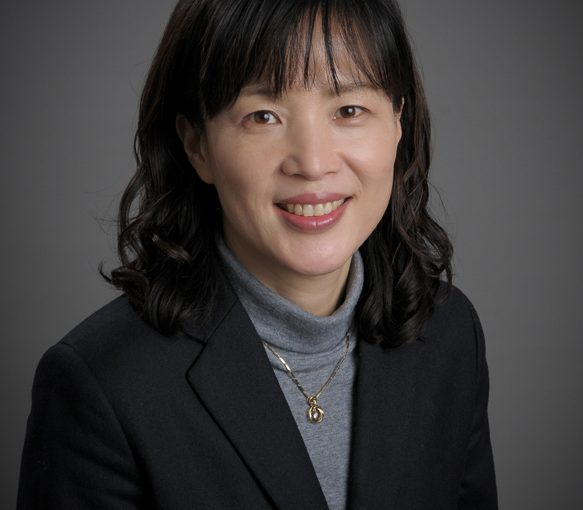 Jong Ryu is the assistant teacher in Kerry's Children's House classroom. She graduated from Korea National University of Education and has 2 bachelor's degrees in elementary education and music education. She has been a head teacher for over 14 years at an elementary school and middle school in Korea and a pre-K assistant teacher in Clifton Park. She has 2 beautiful sons who both graduated from Montessori Kindergarten. Jong began focusing on early childhood education after raising them. She has lived in Korea, Germany, and the United States and has an understanding of many different cultures and hopes to share these things with others at Malta Montessori.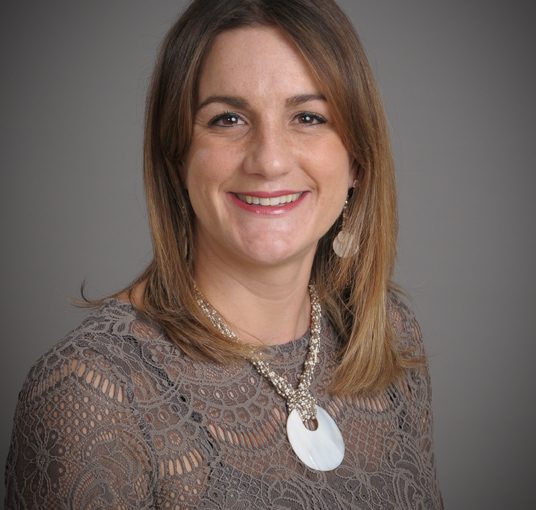 Kerri is the Head Teacher in one of our toddler classrooms. She grew up in Mechanicville and made her way back to the area after living in Syracuse, North Carolina, and Massachusetts.  Kerri graduated from Syracuse University with a Bachelor of Science degree in Computer Science and spent a semester traveling abroad in Australia.  She worked at Cisco Systems for 15 years as a Systems Engineer and Project Manager.  In 2013, she found Malta Montessori and sent all three of her boys there.  She was offered a position as a Toddler Assistant Teacher in 2018 and fell in love with it!  She obtained her AMS Montessori Infant and Toddler certification from the Northeast Montessori Institute. She believes in and lives positive parenting and loves the Montessori philosophy.  Outside of the classroom, Kerri is passionate about traveling, being active outdoors (camping/hiking/swimming/exploring), reading, and spending time with her family who keep her very busy!
Nancy Hillengas is currently our Director of School. Nancy was a Children's House head teacher at MMS for 5 years. In addition to Nancy's new director role, she is a member of this year's American Montessori's Emerging Leaders Fellowship Cohort and is working toward her AMS ABAR Certification. She is excited about her new role at Malta Montessori and all it entails. Nancy was a Children's House head teacher at Woodland Hill Montessori School in Rensselaer, NY for 16 years.  Prior to that, she taught at the Montessori Magnet School in the City School District of Albany, NY. Nancy holds a Master of Science degree in Education from the University of Pennsylvania and earned her American Montessori Society Early Childhood Certification from the Northeast Montessori Institute. Nancy also holds a Permanent Teaching Certificate from New York State.  Nancy and her family live in Albany, NY.  She enjoys photography, gardening, drawing, and watercolor painting. All three of Nancy's boys graduated from Montessori.