Welcome to Malta Montessori
The Malta Montessori School was established in 2006 and has experienced much growth as our program and children have aged. Malta Montessori currently enrolls children from the ages of 15 months to 12 years for children between Toddler Class and 6th Grade. The school is located conveniently right off of Interstate 87 at exit 12 making it easily accessible for parents from the Clifton Park, Ballston Spa, Burnt-Hills, Ballston Lake, Stillwater, Malta, and Saratoga areas.
We strive to provide a beautiful, stimulating, caring and enriching learning environment where children will have every opportunity to learn to the best of their abilities. Potential parents can call or email to set up an appointment and come see first-hand how the Montessori philosophy of education provides a unique hands-on learning experience.
---
Our Mission
We are committed to providing a quality education in the Montessori tradition. With a community of parents, teachers, and students, we will instill a love of learning, sense of wonder, respect for others and the environment, while at the same time encourage imagination and independence.
Return to School Plan
Our goal for this fall is to reopen as safely as possible, bringing children back to our school for in-person learning. Our guidelines can be found in the 2020-2021 Return to School Plan.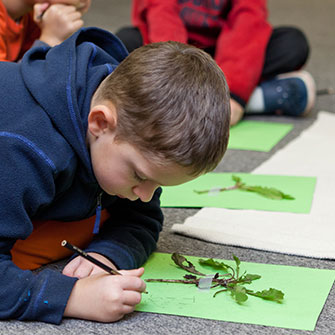 ---
Where to Find Us
100 Saratoga Village Blvd.
Suite 34a
Malta, NY 12020
We are located in Malta Commons, on Rt. 67 at exit 12. From the traffic circle on route 67, take a left at the T and then a right into the parking lot. We are the first location on the corner and have a wooden fenced in playground out front.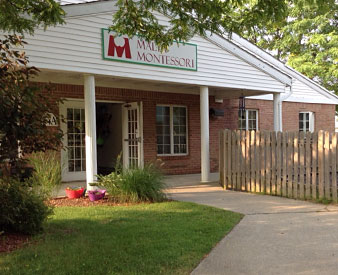 ---